Capture your best moments with our premium digital camera rental service in Africa. We offer an array of top-tier cameras, including the Canon PowerShot SX70 HS and the Panasonic LUMIX FZ300, perfect for professional photographers, hobbyists, and anyone in need of high-quality photography gear.
Our Cameras
Canon PowerShot SX70 HS: Renowned for its versatility and high-quality image production, it's the perfect companion for capturing your unforgettable experiences.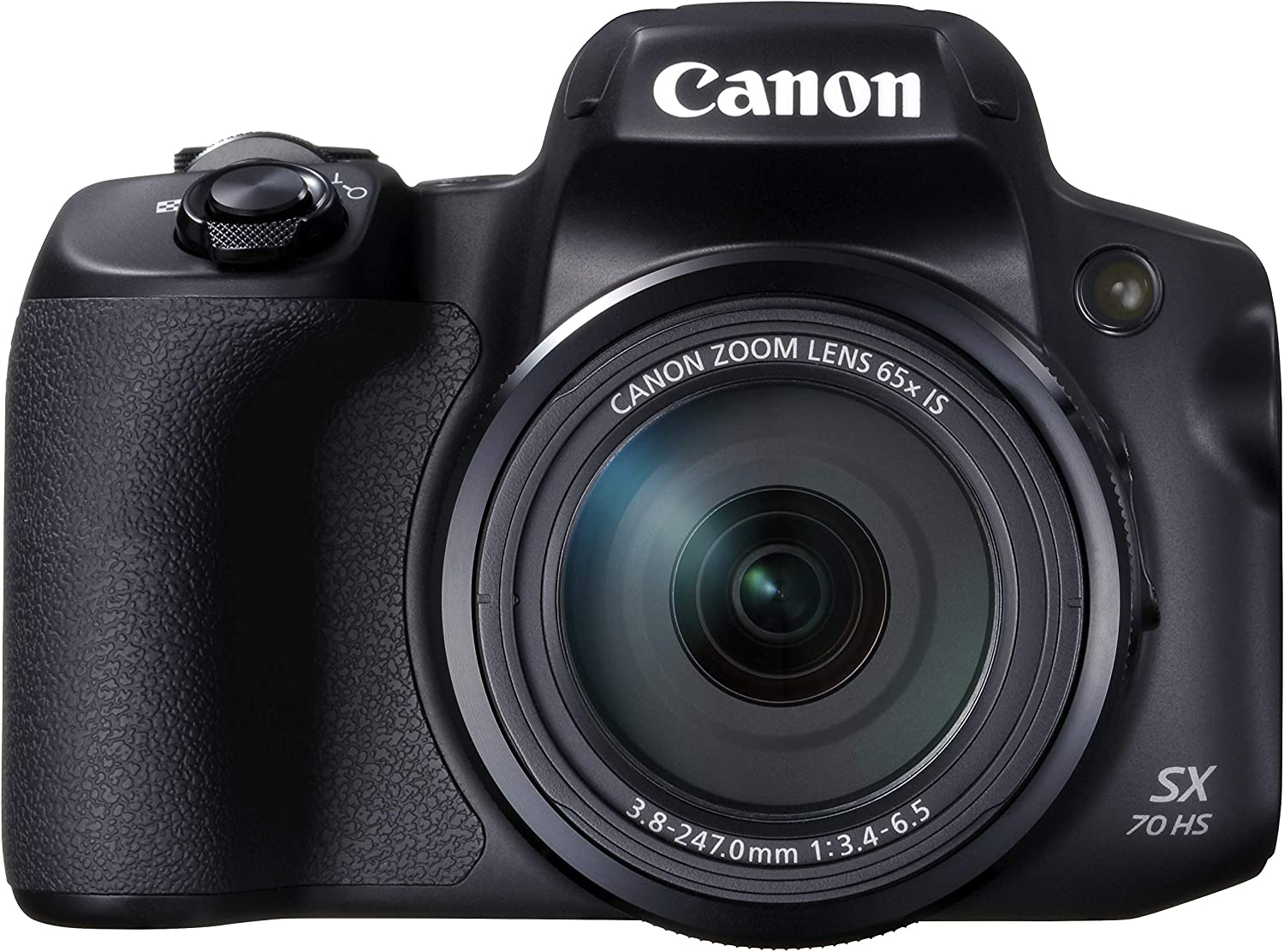 Panasonic LUMIX FZ300: Known for its excellent 4K capabilities and robust design, the FZ300 lets you document your adventures in stunning detail.
Pricing
Our subscription fee is $250 per month. We also offer an insurance policy for an additional $12, which covers the full cost of the camera. For your convenience, we can provide an SD card for an additional $10.
How to Rent
To start your rental process, please submit identification documents (like your passport or driver's license) and agree to our rental contract on our website.
Delivery and Return
We ship our cameras via FedEx or DHL. When you're done with the rental, please return the camera to our partner agency.
Support and Warranty
In case of any trouble or malfunction with the camera, our team or our partner agency will be ready to assist you.
Start capturing your memories in stunning detail with our digital camera rental service. Click here to start your subscription with PayPal.
---