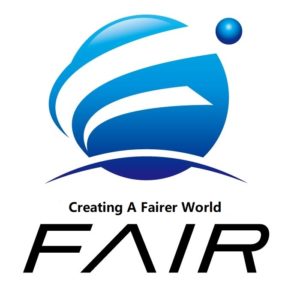 We provide to give useful information to our members.
These are the benefits of joining us: 
1, Priority jobs information
4, Monthly Free Japanese Lesson
(Phone, Real estate, Bank, Credit, Internet)
6, Japanese Society System
(Hospital, Social insurance, National insurance,
 Pension, Residence Certificate, Income tax, Resident tax) 
Now, 1 month free!!
Rules
1, Be Kind and Courteous
We're all in this together to create a welcoming environment. Let's treat everyone with respect. Healthy debates are natural, but kindness is required.
2, No Hate Speech or Bullying
Make sure everyone feels safe. Bullying of any kind isn't allowed, and degrading comments about things like race, religion, culture, sexual orientation, gender or identity will not be tolerated.
3, No Promotions or Spam
Give more than you take to this group. Self-promotion, spam and irrelevant links aren't allowed.
4, Respect Everyone's Privacy
Being part of this group requires mutual trust. Authentic, expressive discussions make groups great, but may also be sensitive and private. What's shared in the group should stay in the group.
5, Keep a Promise
We need to get a trust from companies when we introduce people to them. Please to be on time and keep a promise otherwise, we can not introduce you next time.
6, No Complaint
We can not guarantee your achievement of getting job but we try you to get jobs as long as you try to get it honestly.
7, Not to publish contents
We share contents to who in the group. Please keep secret information.