Welcome to our Export Business page. We specialize in exporting premium Japanese cosmetics and supplements to the United States through our online platforms on Shopify and Amazon.
Our Offering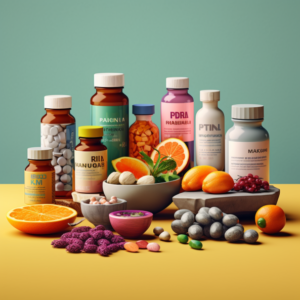 We proudly present our selection of top-tier Japanese cosmetics and supplements. These products encapsulate the pinnacle of Japanese innovation and attention to detail, focusing on safety, quality, and effectiveness.
Our Japanese cosmetics are celebrated globally for their premium quality and distinctive formulations that harmonize traditional and contemporary elements. Our assortment ranges from skincare products to makeup, addressing a variety of beauty needs.
In addition, our supplements are procured from reliable manufacturers in Japan, guaranteeing top-notch ingredients and formulations. Whether you are searching for overall wellness supplements or specific solutions, we have a broad range of options.
Where to Find Our Products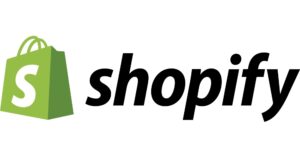 You can explore and purchase our products from our Shopify store and Amazon. We've engineered our online platforms to offer a seamless shopping experience, making it incredibly convenient to have genuine Japanese cosmetics and supplements delivered right to your doorstep in the US.
Browse our products Our Shopify store.
Customer Support
We continue to uphold our commitment to exemplary customer service and support. If you have any inquiries regarding our products, shipping procedures, or any other aspects, please feel free to contact us.
Join us in our journey as we strive to bring the best of Japan to your homes.