Have you ever tried buying at online secondhand shops in Japan? 
Jam-packed stores of used items are now available online. Perhaps you want to try purchasing some but want to be sure if it is safe or not. 
This post will provide you with a list of online secondhand shops in Japan, trusted and scammers free. Most of these shops offer high-quality products, such as:
furniture, 
bicycles, 
fashion items, 
and clothing.
Are some of these items included on your list to purchase? 
But before we jump into the list, let us know the reasons first why you should consider buying secondhand items in Japan.
Why is buying secondhand items in Japan better?
Here are the five reasons worth considering:
1. Authentic preowned items you can find!
Japan is known to have a good product, not fragile but lasts longer. In online secondhand shops in Japan, you don't have to worry if the item is fake or damaged. As you may know, the items on sale(in their perfect condition) are either furniture or clothing replaced by the latest ones.
Tip: Are you an avid fan of Japanese anime and manga? Why don't you buy secondhand Japanese manga online? They are on tankobons and you will happily add them to your collections. If you are not familiar with tankobons, read our article, Japanese Manga.
2. Japan's online shops are legit!
Secondhand shops take very good care of their possessions. You don't need to feel scared if scammers will victimize you. A tip is that you just have to be very careful when selecting items and which online store to trust.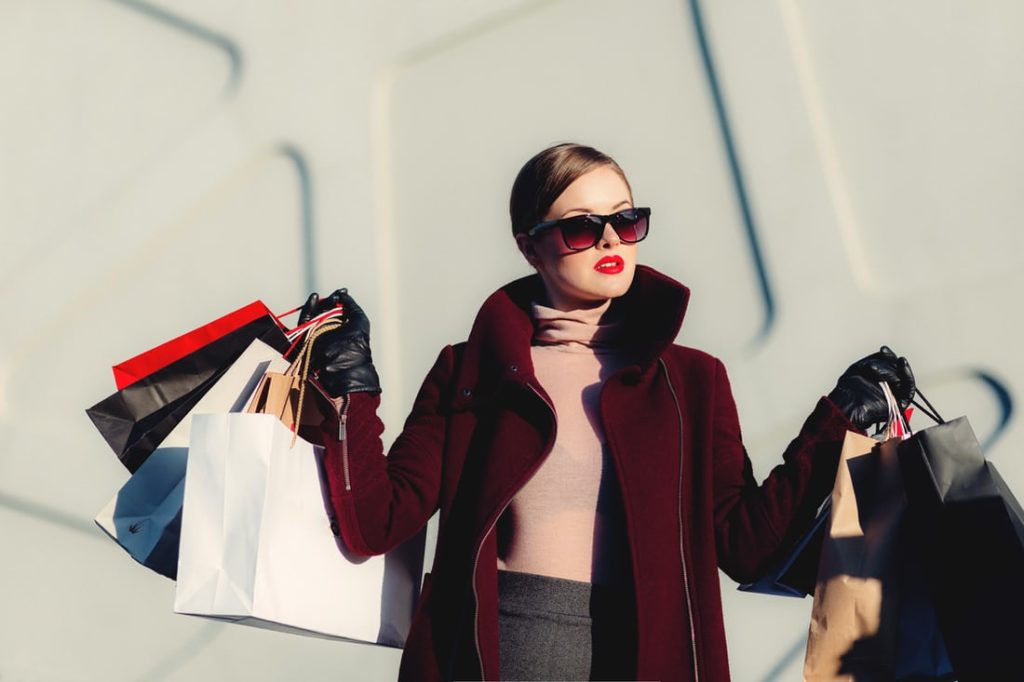 3. Save money, less worries!
If you are a Savvy shopper, getting items from online secondhand shops in Japan is a great choice. The price of each item is far cheaper than the brand new ones. Remember that these items are pre-loved so this means they are in their most perfect form.
4. Resourcefulness at it's finest!
Using secondhand items is a wise move. You can save money as well as time and effort. Be assured that you will benefit from what you bought from online secondhand shops in Japan.
In addition, using secondhand items is environmental-friendly as this prevents toxic waste. Japanese people will have to pay a lump sum in order to put out unwanted items. This consists of burning down items to its chemical state which is hazardous. 
5. Reasonable prices you can count on!
Some prices may vary because of certain conditions. Residents have to pay to get rid of their things, mostly branded items, and still in perfect condition. And usually, they use online, the most convenient option, to sell them at a very affordable price.
Online thrift shops offer delivery, therefore to expect some delivery fees. But even with added additional cost, the prices are still reasonably low than purchasing new ones.
The List of Affordable Secondhand Online Shops in Japan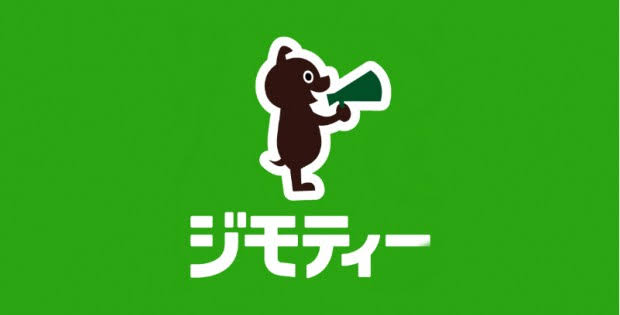 Jimoti has started as a bulletin board-style classified site with houses and items for sale in 2011. And this company is popular selling items on Japanese Craiglist, as well as posting jobs.
But JMTY evolved into a site where people in Japan can buy and resell used items. Their registered members can give away mainly household items and other everyday Japanese necessities.
They have a mobile application, so buying and reselling are easier to process.
And what more? Their site has 11 million monthly visitors. Indeed one of the most popular online secondhand shops in Japan.
JMTY website features areas and train stations, mainly for the researcher to find the nearest items from him. Also, sellers list the items and the price through the website. To compare with Craigslist, you can also contact sellers by direct message.
Easy set up: 1. Message the seller for meeting and pick-up time and location. 2. Pay cash on delivery or upon pick-up. Remember that JMTY doesn't support an online payment system. 3. You can give a review to sellers as a buyer.
Please note that the site is not English-supported. Still, you can their site for greater bargains.
Download their app here.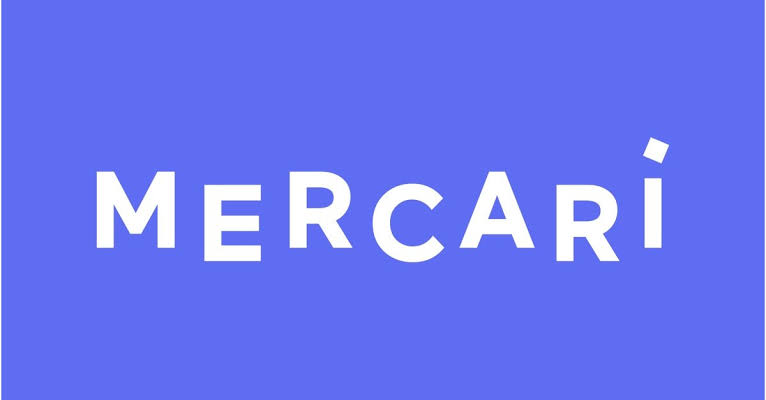 This easy flea market site lets the neighborhood sell all sorts of secondhand items, including designer shoes, bags, and fashion to any visitors of their website and through their official mobile app. In addition, entrepreneurs use this website as a platform to sell their labels, brands, and products, indirectly spreading their e-commerce store. Mercari is regarded as the mediator between buyer and seller for safe transactions. Thus, Mercari will charge a 10% flat fee.
Although Mercari, which was launched in the US recently has the function to get rid of and make money from people's used goods, it is different in Japan. Mercari In Japan has been a go-to for people who want to clear out unwanted items. Also, this is for those on the hunt for a great bargain.
Mercari features an online payment system which means you can pay via card and get your orders shipped to your home. Either the buyer or the seller can pay for the shipping fee, you just have to negotiate regarding this one. In addition, printed receipts and transaction records copies will be sent to your email.
The mobile app features search functions that can narrow down your brand, category, size through search keywords. Wisely read the user ratings to distinguish who to trust and what to buy.
Descriptions(which is in Japanese) are usually very detailed. This includes measurements and materials, which gives you the confidence to shop online. Try visiting their website.
For their Merpay app, click here.

Tokyo Noticeboard is not stocked as the others but it stands out because of its English friendly features. This site is directed mainly to English speakers living in Tokyo-those who want to buy and sell unwanted items. To add, this online secondhand website advertises jobs, garage sales, accommodation, and other services.
It is not a bad thing to visit this site. You might not know, you will encounter the greatest bargains from here. 

Are you familiar with freecycling? It is like throwing your unwanted goods for others to recycle. This method exists in Japan, and you can find it on the net too.
Originally based on the Tucson Freecycle Network, the original Freecycle and it's predominantly English community, Tokyo Freecycle is for those who want to give away unwanted items. Give your contact details to the group which is managed via a Yahoo! Account. Don't worry because this is very secure and only fellow members of the Tokyo Freecycle group can see it.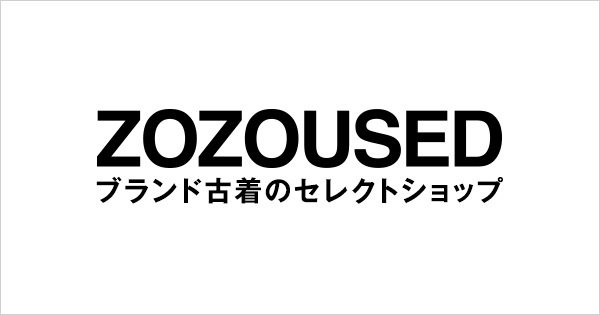 You can search for a specific style of clothes. Besides, four quality categories are featured on the website which means you can find items from brand new to almost perfect condition.
Sink into your fashion world by browsing their website. 

If you are an acclaimed fashion-lover, you might be familiar with this website. Ragtag is a popular high-end pre-loved fashion secondhand chain in Japan. For more specific choices, you can find about 250,000 apparel and items through their official website than windowshopping from their physical stores.
The website features a search function that is very similar to Zozoused. Visit their site for free shipping. 
Common Secondhand Items in Japan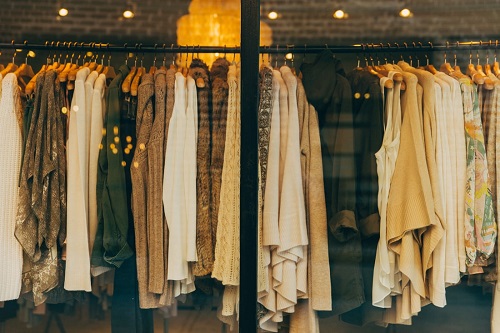 Types of Furniture
Bicycles
Garments, Apparels
Fashion Items
Claywares
Gym Equipment
Books
CDs
Electronics 
Appliances
Extra Tip: You can also find many local secondhand shops throughout the country. To name a few: Treasure Factory in Tokyo, OFF Brands such as Book OFF, Hard OFF, Hobby OFF, OFF House, MODE OFF, and GARAGE OFF. They have a lot to offer.
Another one is Second Street which is a chain store in Japan that offers secondhand clothing, appliances, and furniture. Plus, they are way cheaper!
Items from online secondhand shops in Japan may not be as good as the brand new ones, but this is the best choice when you want to save pennies. Other reasons such as cheap prices, authenticity, and legit shops will win you over. Most cared items displayed through their respected websites and apps will convince you.
It is always reminded to be careful when using services through the internet especially when money is involved. Did you know that you can use mobile payment apps in Japan when paying for your orders? You can also choose prepaid cards, credit cards, and cash on delivery.
FAIR Japan provides useful information about Japan.