Many have turned to online shopping, but we always make sure to search for legitimate and secure sites. So, if you're searching for Japan online shopping websites? You came to the right place.
This article gathered the most popular stores in the country. These stores are not only secure but also provide you with a wide variety of items. But before jumping to our list, let us know if it is worth shopping online.
Why Online Shopping in Japan?
It's no surprise that many are against doing it because of their horrible past shopping experiences. You cannot handpick the items, more expensive and a lot of other reasons. However, let's focus more on the brighter side of it.
Here are some of the few reasons why shopping online in Japan nowadays is better than in stores.
The 3 Popular Online Shopping Websites In Japan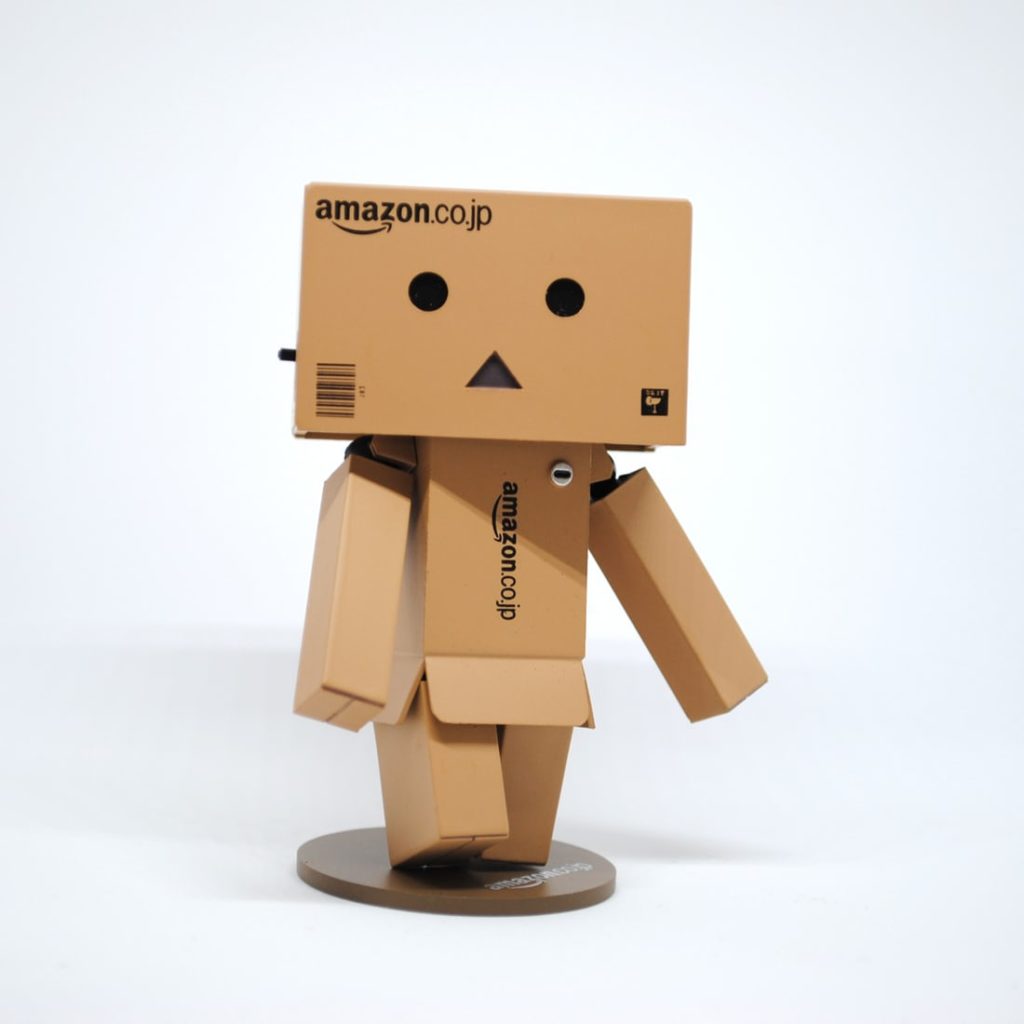 The top one on our list is Amazon, and yes, it is also the most reliable for online shopping in Japan. It is the world's largest retailer that sells a wide selection of products from different categories, such as:
electronics

software

video games

apparel

furniture

food

toys

jewelry

and more!
From over a million small and medium businesses selling on Amazon, you can definitely buy anything you want from this website. And with their international shipping system, you can make your orders ship to a different address, even abroad.
Apart from that, the platform is user-friendly that allows you to filter your searches by price or rating or brand or category, or other options. And if you want to know what are Amazon's best sellers products, it has a specific button so you can quickly see all the listings.
Creating your account is the primary requirement when purchasing through Amazon. Otherwise, you can't be able to shop online. So go to the signing page and provide the following:
your name, 

a valid email or mobile number 

and the required at least six characters password.
You can download the Amazon Japan app for more convenient shopping. Also available now in English.
Amazon Prime Membership Fee
¥500 for a monthly plan (tax included)

¥4,900 for an annual plan (tax included)
Payment methods 
Credit card

Amazon Gift Card

Mobile Carrier billing

Pay Later (Paidy)

Partner Points Program (JCB Oki Doki Points).
Note: Partner Point Program (Oki Doki Points) can be accepted when you use a JCB credit card to pay the membership fee.
Register now at Amazon Japan!

The second on our list is Rakuten- one of the largest e-commerce in Japan. It also sells everything you need, from food, clothing to fintech services.
You will enjoy shopping from the bunch of sale items. There is a "24-hour time sale" page, in which you see the list of bargain items updated daily, usually 50% off. So if you are looking for various Japanese brands, cheaper and quality items, we highly recommend Rakuten Japan online shopping website. 
So to begin your shopping with Rakuten, you need to be a registered member. Once successfully registered, you are eligible to earn, save and spend Rakuten Points. 
You can earn points every time you shop on Rakuten Ichiba and all Rakuten services.
Point Reward System:
1 point per 100 JPY spent excluding shipping fees. 
For example, you spent 4,398 JPY, and you can earn 43 points.
It will be credited to your account the day after your order is complete.

You can use the points as payment for your future purchases 20 days after your order is completed. (1Point = 1 JPY) 

Earned points expire after a year.
For easy navigation, download Rakuten Japan App today!
Rakuten Membership Fee
Free membership and no annual fee
Payment Methods
Credit card

Paypal

AlipayRakuten Points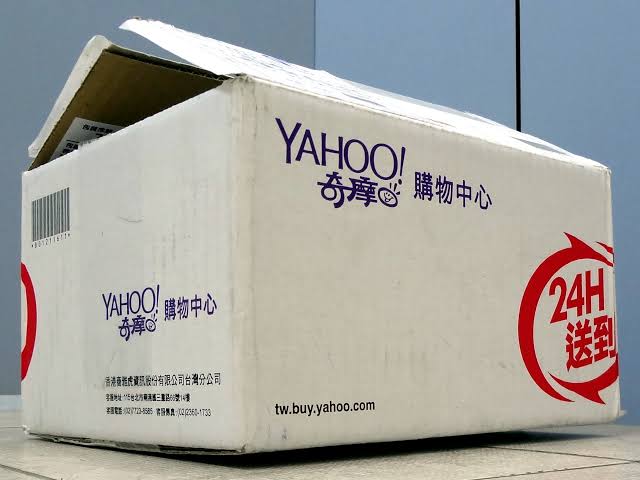 If you are a Softbank customer, you will benefit greatly from shopping on Yahoo. Why? Because Yahoo will automatically qualify you for Yahoo Premium membership and you will earn 10 points per 100 yen you spent online.
Yahoo shopping also has a T-Point card. Like Rakuten points, you can use your points as electronic money to shop across Japan. 
Additional List of Online Stores in Japan
Japanese Health and Beauty Products
Japanese health and beauty products have gained significant popularity worldwide in recent years. Japan is known for its advanced skincare technology, innovative beauty products, and emphasis on natural and high-quality ingredients. These factors, combined with a meticulous research and development focus, have contributed to the global recognition of Japanese health and beauty brands.
Some popular Japanese health and beauty products include:
Skincare: Japan is renowned for its extensive range of skincare products, such as cleansers, toners, serums, and moisturizers. Brands like Shiseido, SK-II, Hada Labo, and DHC are well-regarded for their effectiveness and gentle formulations.

Sheet Masks: Japanese sheet masks have gained a dedicated following worldwide. These masks are infused with various ingredients targeting specific skin concerns, providing hydration, brightening, or firming effects. Brands like LuLuLun, My Beauty Diary, and Mandom are known for their high-quality sheet masks.

Sunscreens: Japanese sunscreens are highly sought after due to their lightweight, non-greasy formulas and high sun protection factor (SPF). Products like Biore UV Aqua Rich Watery Essence and Anessa Perfect UV Sunscreen are popular choices.

Cosmetics: Japanese cosmetics are celebrated for their innovation, quality, and attention to detail. Brands like Shu Uemura, CANMAKE, and Dolly Wink offer a wide range of makeup products, including foundations, mascaras, eyeshadows, and lipsticks.

Haircare: Japanese haircare products focus on nourishing and repairing the hair while promoting a sleek and shiny appearance. Brands like Shiseido Tsubaki, Kracie Ichikami, and Lux Luminique are known for their haircare ranges.

Dietary Supplements: Japan is renowned for its dietary supplements, often based on traditional herbal remedies and natural ingredients. Supplements targeting beauty concerns, such as collagen supplements for skin health, are particularly popular.
You can purchase these products on FAIR Market, which sells Japan's trending beauty products and health supplements in the US today. Check if they are available in your region!
Fashion and Lifestyle Online Stores
Nissen
If you are new to online shopping in Japan, Nissen is an excellent place for you. Nissen is originally a mail-order catalog. Nissen can be found in supermarkets in Japan. Home, kitchen, clothing, perfume, cosmetics and pet things can be purchased here online. 
Belle Maison
Also a mail-order catalog, Belle Maison offers apparel and accessories for women, babies, and young children. They also sell school clothing and product name printed labels, home furniture, and decorations. 
Felissimo
When searching for authentic items online, Felissimo could be a great choice. They sell everything from home and kitchen to clothing items. It also offers a monthly subscription service (定期便/ていきびん/teikibin) which is very convenient for people who want new items. 
Our top 10 online supermarkets in Japan are as follows:
Rakuten SEIYU

Aeon Supermarket

Daiei

Tokyu Store

Amazon Fresh

Maruetsu

Ito-Yokado Net Supermarket

Life Supermarket Online

Cookpad Mart

Okuwa Online Store
Read the "Online Grocery Shopping In Japan: 10 Leading Stores" article now for further details.